This is an article from the incoming Nigerian car Magazine; Carvolution scheduled for release by the 4th week of May 2018.
N
igerians have been known to rechristen their favourite cars local names which are usually renewed every generation or midlife refresh of the cars. Practically all cars (excuse my exaggeration) have a local name given to it. Some names like " Honda Baby boy" are prominent in the South, some others like "Panadol extra" are prominent in the North but a few of them like the "End of discussion" and "Evil spirit" have managed to gain popularity all over the country. We made a research about this topic and compiled a list based on our results.
Is there any names we didn't mention? leave them in the comment section.



| | |
| --- | --- |
| | |
| | Honda Baby boy, Hennessey |
| | |
| | |
| | |
| | |
| | |
| | |
| | |
| | Rumfar Jaki (Donkey's saddle) |
| 1987 - 1991 Honda Prelude | |
| | |
| | Big for nothing / Big daddy |
| | |
| | |
| | |
| 2003 -2007 Mercedes C Class | |
| | |
| | |
| | |
| | |
| | |
| | |
Regular benz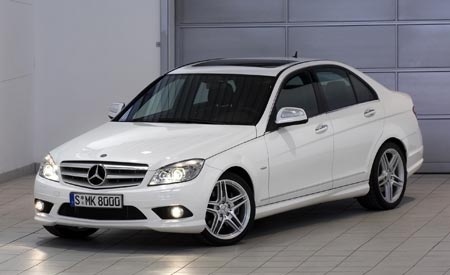 Yahoo boy
End of Discussion
V-boot


Discussion continues